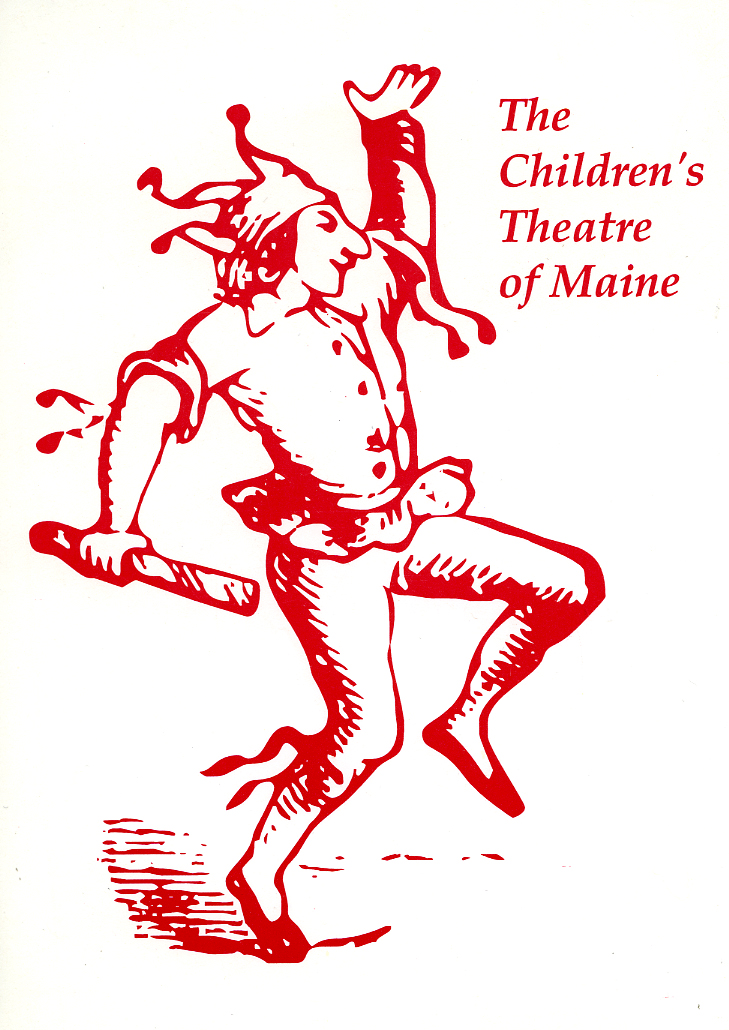 Launched in 1924, by the Junior League of Portland with the intention of "bringing good theatre to children," the Children's Theatre of Maine is America's oldest continuing children's theatre. The Children's first plays were staged at Children's Hospital on Danforth Street, to entertain the infirm. Until 1974, the organization was known as Children's Theatre of Portland,Maine. The troupe has performed in numerous venues, and innovated the nation's first trailer theatre especially for children's presentations, beginning in 1944. Among its early regular venues were the Nathan Clifford School, Deering High School, and the Elm Street Theatre-all in Portland. Among the founding members was Lysla Abbott, children's librarian at the Portland Public Library. With the Trailer Theatre, the troupe performed throughout New England, and by special invitation in 1949 performed in New York's Central Park. The latter event was featured in Life Magazine, adding national recognition to Children's Theatre. Specific milestones are enumerated in Series 1 of the collection, Theatre Histories, compiled over the decades. Performing a regular season of offerings throughout school years, with the addition of summer programming- and even receiving funding as part of the city ofPortland's dept. of Parks and Recreation as they added city playgrounds to their routes. Children's Theatre of Maine has reached innumerable audiences of all ages.
Drawing the attention of Bette Davis and Gary Merrill, the Children's Theatre reached unprecedented notoriety as beneficiaries of the proceeds of the world premiere of the 1955 Hollywood production "The Virgin Queen," at the Strand Theatre in Portland. Among actors whose childhood acting beginnings were with CTM are Linda Lavin, Judd Nelson, Tony Shalhoub, and Andrea Martin. Counted among supporters have been Tony Randall, Edmund Muskie, Carl DeSuze, and Jean Gannett Hawley. Among innovations by their artistic directors, Children's Theatre has added educational programming, participated in outdoor Shakespeare festivals, and has sponsored youth playwrighting contests in which the children themselves performed plays written by the winners.
The Children's Theatre of Maine archives were given directly to the Portland Public Library's dept of Special Collections, to be preserved and made accessible to researching patrons in the Portland Room. All selection, conservation, processing, and inventorying was done by archivist Abraham A. Schechter, funded by a special grant to Children's Theatre via Maine Communities Foundation.
Children's Theatre of Maine Archives Finding Aid
Browse the Children's Theatre of Maine Collections:
Children's Theatre of Maine : Finding Aid
Children's Theatre of Maine : History
Children's Theatre of Maine : Photographs