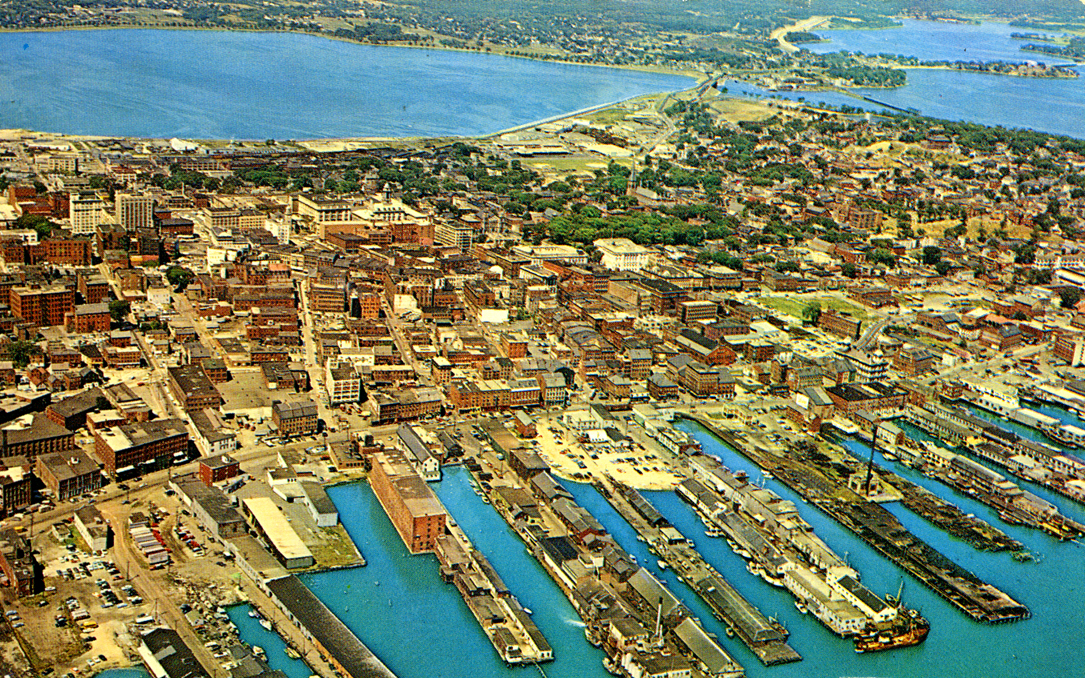 The images in this collection (click below, under
"Browse the Portland Postcards Collections,"
or click
right here
) are from the Portland Room's collection of regional postcards. As with our general collections, the postcards primarily illustrate the city of Portland- with some additional contiguous areas.
Enjoy these, as we continue adding new images!
Browse the Portland Postcards Collections: