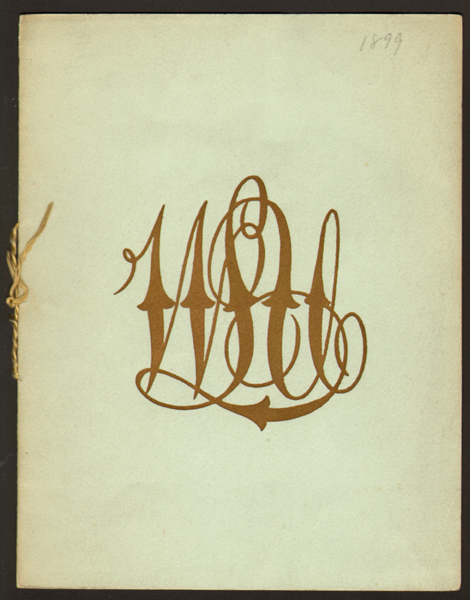 "Its object shall be to stimulate the intellectual life of its members and to promote the spirit of cooperation in the community. The work of the Union shall be conducted along literary and educational lines by means of lectures, entertainments, study courses, study groups and community work."
- from "Our Ninety-Fourth Year," Women's Literary Union Yearbook 1983-1984
The Woman's Literary Union was founded by Eunice Frye (born Eunice Nichols) in December of 1889, under the name of the "Ladies Literary Union". The name was changed to the Woman's Literary Union in April of 1890 at their first annual meeting. In 1916, founder Eunice Frye's husband George Frye donated a house on Spring Street in Portland to be the Union's first headquarters, plus $10,000 to construct an auditorium adjacent to the house. This construction was finished in February of 1917 and named Frye Hall.
In 1971, unable to afford the upkeep of the headquarters and Frye Hall, the property was sold to the Harper Hotels Corporation and subsequently demolished to build what is now the Holiday Inn By the Bay. The Woman's Literary Union was temporarily housed in Proctor House on the Westbrook College Campus (now a part of the University of New England). Today, the Woman's Literary Union is located at 202 Woodford Street in Portland.
Browse the Woman's Literary Union, Portland, Me. Collections:
Woman's Literary Union, Portland, Me., Miscellaneous Documents